THE MANY AUTOMOTIVE SERVICES WE OFFER:
Atspeed are a vehicle tuning company based in Rayleigh, Essex, specialising in rolling road engine tuning of classic road and race cars, carburettor calibration and engine mapping.
What kind of vehicles do we work on?
Most of our work is tuning classic road and historic race cars, from Minis, MGBs and Ferraris, through to classic touring cars, rally cars and Historic F5000, F2 & even F1.
Kit cars, drag racers, muscle cars and hot rods are also commonly found on our dyno.
Our facilities:
We have a purpose built, sound proof, rolling road testing cell with variable cooling and extraction fans for vehicle and test cell temperature control with world leading TAT dyno software featuring pressure and temperature corrections for highly accurate and repeatable testing.
Key rolling road features:
• 2wd 1000bhp rolling road – large diameter single roller with steady state ability
• TAT computer data acquisition software
• Datlogging of power, torque, rpm, air fuel ratios, boost* as standard
• Additional equipment for knock detection, EGTs, additional temperatures & more
• Repeatable and accurate results to within <0.1%
• PC stored test results for comparisons and print outs
• Spectating/waiting room with full view of the test cell, data screen with tea & coffee facilities
& FREE wifi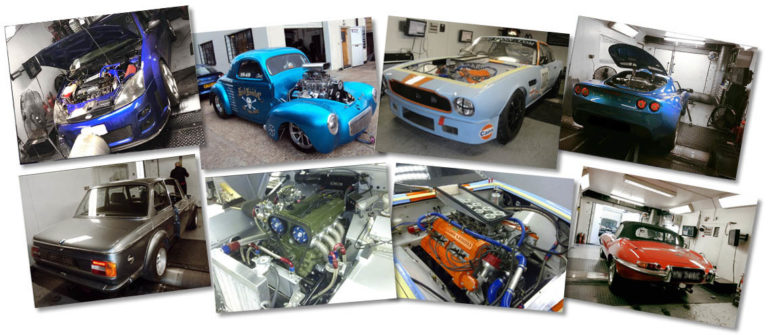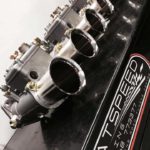 SCHEDULE YOUR APPOINTMENT TODAY
FOR TUNING AND ROLLING ROAD SERVICES IN ESSEX
OPEN HOURS: Mon-Fri 8am – 5:30pm. Sat: 9am – 1pm.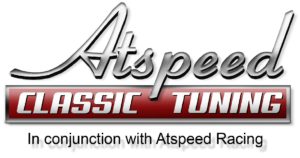 6 Sirdar Road
Brook Road Ind. Estate
Rayleigh
Essex
SS6 7XF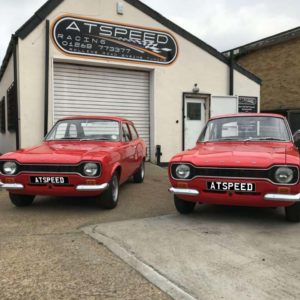 PRICING
All prices are plus VAT.
Rolling Road:
Engine tuning: £320+vat (up to and including 3 hours), plus £120+vat per hour thereafter.
Power runs: £65+vat 
Dyno hire: Morning/Afternoon £250+vat // Full Day £450+vat
Workshop: £80+vat per hour
Smoke Pro Leak Detection Test: £50+vat
Injector Cleaning / Flow Testing £15+vat per injector
Carburettor Ultrasonic Cleaning Service £see list (prices start at £60+vat)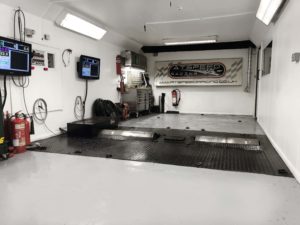 The dyno cell has seen a repaint and freshen up, and further improvements to our data acquisition equipment and exhaust fume extraction.