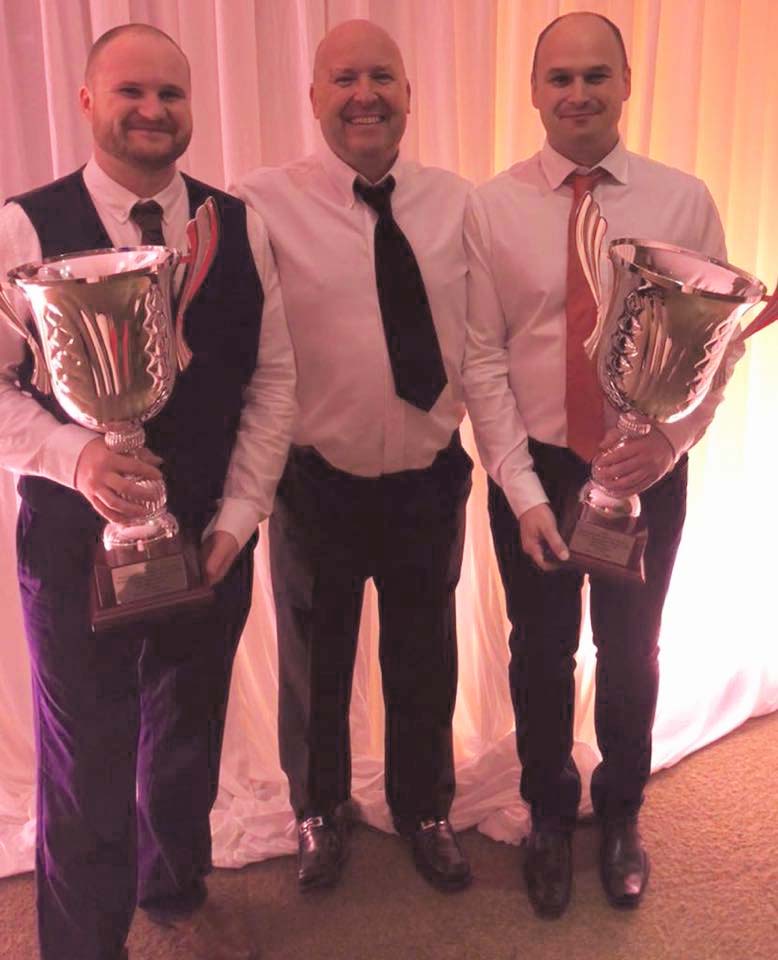 Atspeed was started back in the early 80s by father Alan Thorndyke. Predominantly short circuit oval racing based, Atspeed quickly became a big name in the world of National Hot Rods and other high performance oval racing formulas, with a great expertise on suspension geometry and set-up, race car fabrication and motorsport engines.
Soon the company had grown big enough to be able to install its first rolling road by the mid 80s, a Sun Ram 11, which even today almost 40 years on, is still used by many rolling road centres.
Atspeed soon became the number one place in the south east of England for carburettor tuning, and work varied from all aspects of motorsport, from historics to touring cars, Alan is a recognised Weber calibration engineer.
Ian has worked for main dealers including, BMW and Honda, and also worked on the engine dynos at Advanced Engine Research, heavily involved with projects in high end motorsport including Indylights and LMP1.
In 2008 Atspeed moved to their current premises and modernised their rolling road facilities, including their state of the art rolling road and dyno cell, with computer controlled software.
It is of course no suprise to mention Atspeed have had a vast and varied career in motorsport. From dirt tracks in minis, to rallycross and circuit racing claiming multiple championship successes. In 2018 Alan turned 65 and is still competitively racing on tarmac ovals.

Two sons Ian & Colin began racing as children from as young as 10 years old, from Karting, to Ministox and various other formula along the way and are presently racing in Autograss claiming multiple British Championships between them.
With over 50 years combined experience between them from such a vast and varied background, Atspeed are often chosen for technical input to magazine technical articles, race series, and product development with mappable engine management systems, and carburettor conversions, and readily apply this knowledge and skill to their daily job.